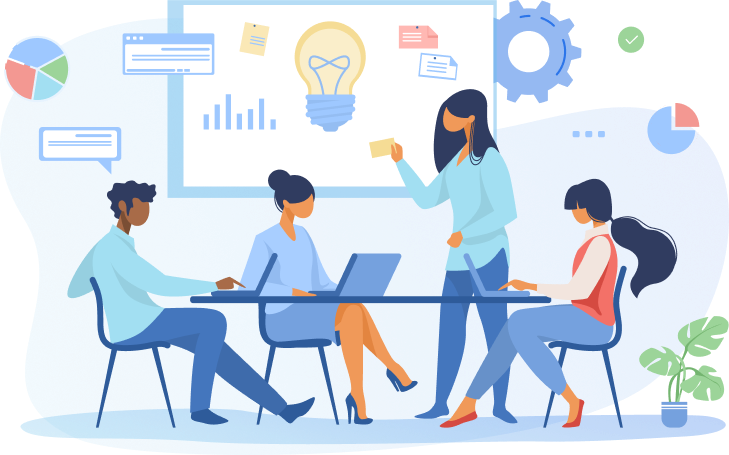 SaleBee Takes Care of All The Aspects of Your Business's Sales and Marketing
SaleBee is a CRM software that provides an overall solution for an organization's sales and marketing department. It is a single-point management system from which you can access all the information on sales and marketing and generate reports.
SaleBee works to eliminate the hassle of manually keeping records and analyzing them for future decisions. The software creates a database to store and organize all the information regarding marketing and sales. Using that information, you can choose to generate reports and analyses. It can help you achieve the ROI goals, increase sales, improve lead generation and other tasks, monitor activities, and lots more.
SaleBee lets you expand your business with minimal effort. It allows you to create a bond between your organization and potential prospects.
SaleBee Assists to Reach For Your Business' Milestones Faster with Best Performances and Highest Efficiency
92% of businesses achieved their goals with CRM software. SaleBee can be your companion in the journey to unlock new challenges and attain success. The software stores and organizes all the data without giving you any trouble. You can access the data whenever you want. Moreover, it generates reports and analyses on the data based on your provided criteria. It immensely helps in future decision-making and lead generation.
Furthermore, SaleBee pinpoints the gaps in your sales and marketing tactics so that you can take necessary action to cover them.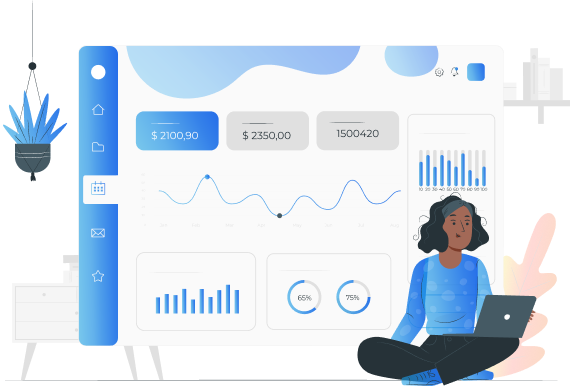 SaleBee Features Help You Bring Out
the Best of Your Business

Prospects Module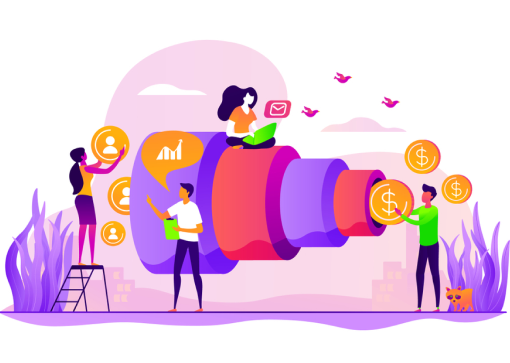 The Prospect modules takes care of all the data regarding prospective clients. It allows the admins to view and get reports of prospects and visualize their data. Moreover, you can manage tasks for each prospect.
Lead Module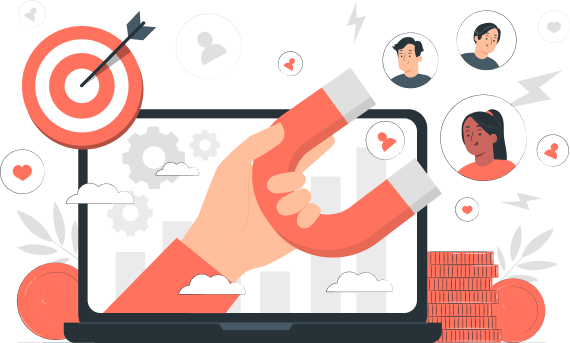 In SaleBee, you will get all the necessary features for lead management. You can have information about leads, such as their probable interest, prospect status, stage, etc. You can set the prospect stage, create multiple leads, and utilize all these for further sales for your business.
Task Module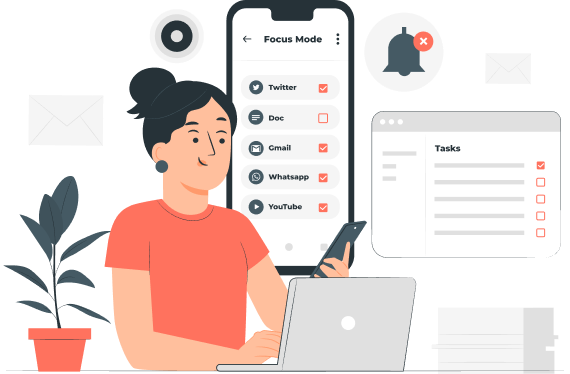 You can store and manage all your business' sales and marketing tasks in the task module. It will help you with reminding upcoming tasks, completed tasks, and detailed information about specific tasks.
Quotation Module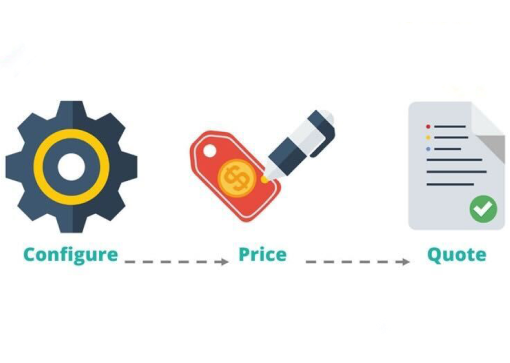 SaleBee provides an unlimited quatation option for your prospects or leads. You can have quotations under each client or organization to track amounts or items.
Order Module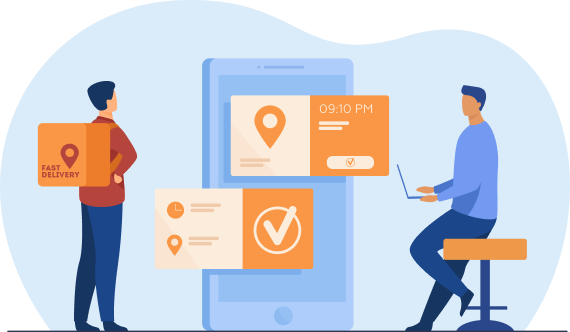 SaleBee helps you keep track of orders. Whether your order outcome is positive or negetive, it is important to keep track of and information on sales for future improvement. These data can help you set new strategies for marketing.
Employee Module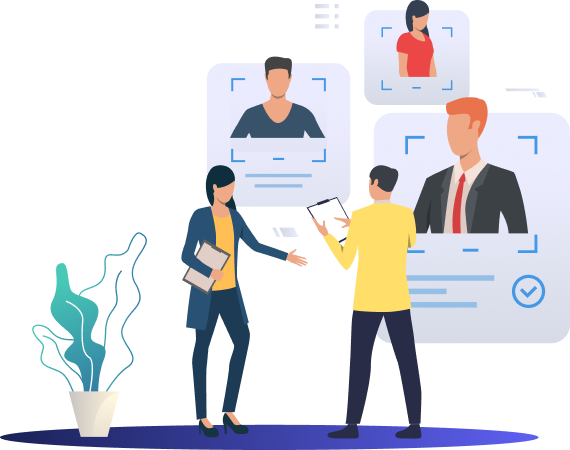 The Employee module of SaleBee stores and manages the data needed for HR. The admin will have access to these information regarding employees. Admin can search for marketing records of different employees.
Let's See What Our Clients Say
About SaleBee
If You Have Any Query Let Us Know